"Brought to you by Jesus … to make a difference" — At Worthington Presbyterian Church (WPC), this nine-word tagline testifies to our congregation's imperative and focus of our ministry. Because of and through Jesus, we seek to make a difference — hosting monthly free community dinners, providing Thanksgiving dinners annually to hundreds of local families, building Habitat for Humanity homes, financing the forgiveness of more than 5 million dollars of medical debt, building and operating senior housing, as well as supporting outreach and mission on five continents. Currently, more than one-fourth of our total expenses are used for outreach.
Five generations are regularly represented in our sanctuary for worship that combines extraordinary preaching and superb music; and, beyond our sanctuary, a virtual congregation grows throughout the country.
I am 92 years old and have been in Presbyterian ministry for nearly seven decades. WPC is my church, and for Jesus' sake we are making a difference.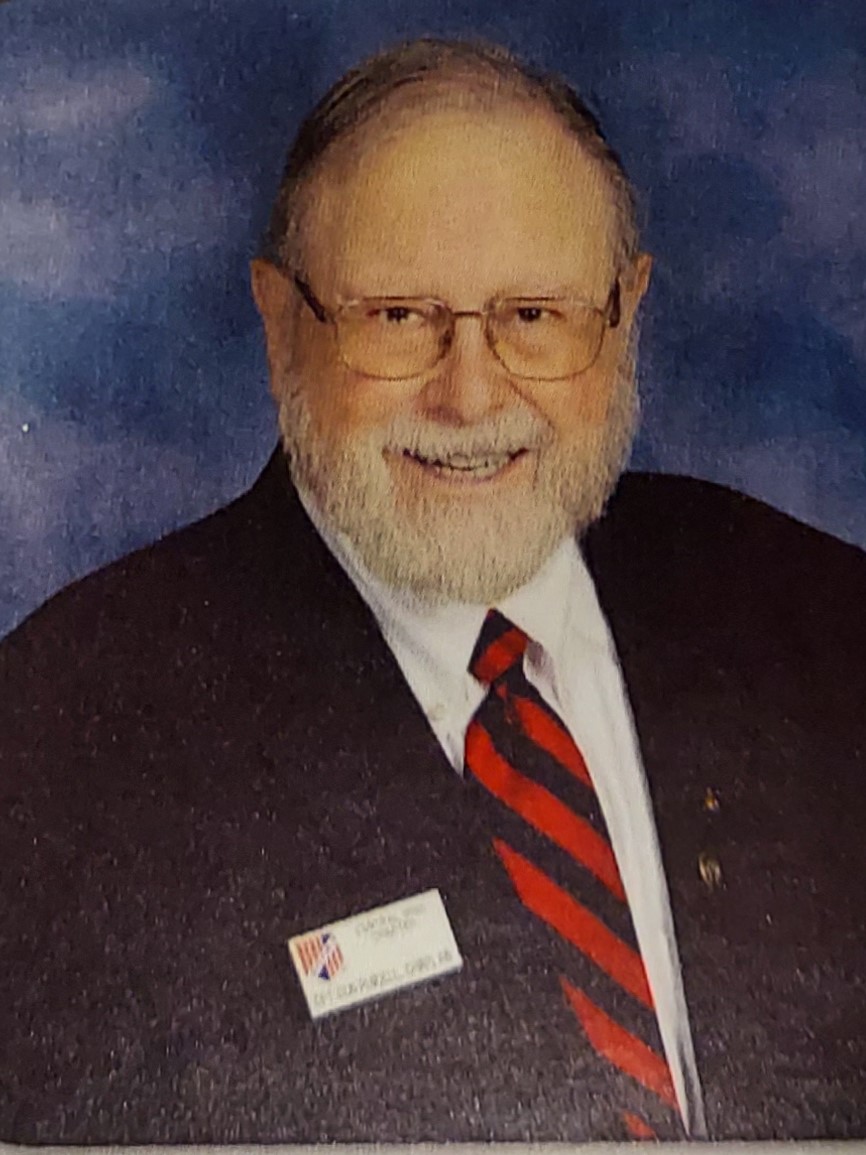 Don Pendell, honorably retired PC(USA) minister of Word and sacrament